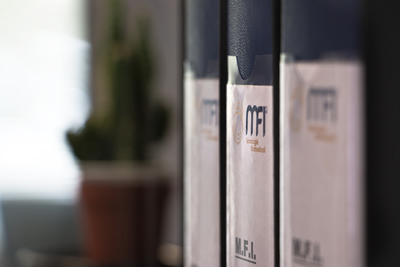 By collaborating with different financial companies and major banks throughout the territory, we can provide in real time all types of information and quotations on leasing contracts, leases, and loans in general.
A careful, constant selection and assessment of the multiple operators on the financial market allows us to offer our customers products at some of the best rates and conditions on the market.
Applications are filed with complete transparency, extremely fast, and only with absolutely necessary documentation requests.
The time it takes to process the applications and their approvals in general is very fast, about 3 to 5 business days.