Laser technology for a better life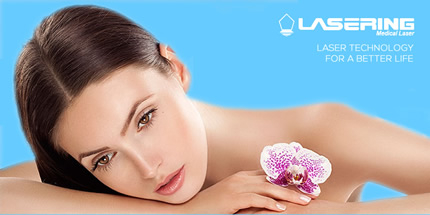 Marketing and ideas, know-how and experience, production and distribution make Lasering a dynamic, fast-growing company. Since its foundation the company philosophy has been to offer high-quality products with proven reliability, in compliance with internationally-agreed standards.
Lasering is the glaring example of outstanding Italian products that take hold around the world; in fact, its success in the United States led to the opening of the Lasering USA branch, a huge hit.
http://www.lasering.it