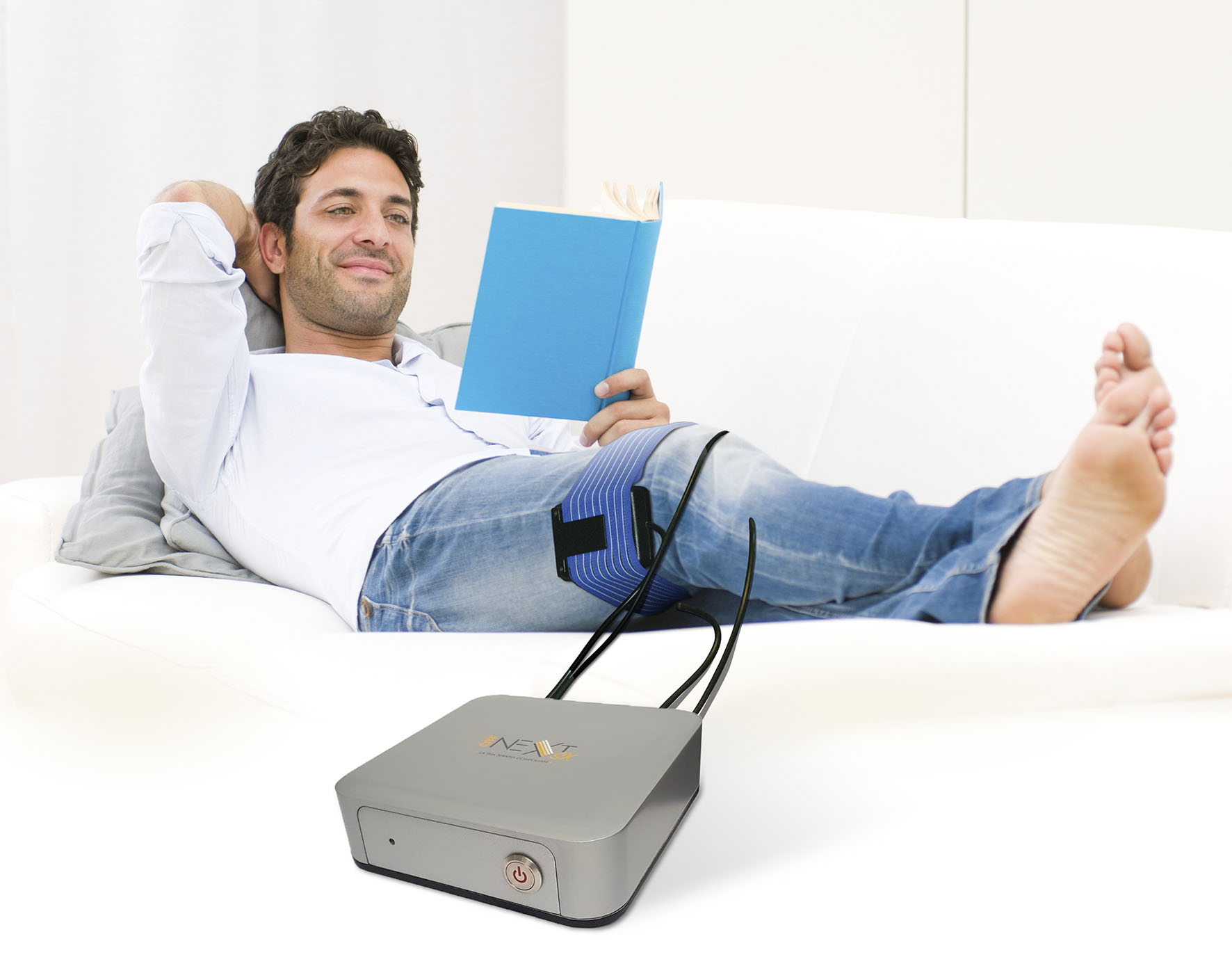 Based on the specialist's diagnosis, you can rent your CMF Next SX which will be personalized with the programs you need to quickly get rid of disease. In regenerative and post-surgery therapy, CMF Next SX can provide significant help, considerably cutting recovery time, both post-trauma and post-surgery. At the same time, it also treats inflammation and yields tissue quality that is clearly better than physiological repair. CMF Next SX can be extremely effective on painful symptoms, thus avoiding or reducing the use of drugs.
CMF Next SX assures consistent reduction of pain as early as the first 2/4 sessions (evaluated on a VAS scale).
The new technology CMF Next SX uses allows you to make specific, legible prescriptions even using a QR code, making it a lot easier to do treatments.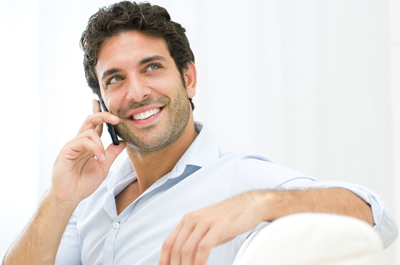 Order your CMF Next SX right away:
- Call the number + 39 06 84388650 directly
- You can pay by bank transfer or by POS payment.
- Your CMF Next SX will be sent to your home by express package service, or you can come and pick it up at our facilities.
- Your CMF Next SX will come complete with accessories and user manual for proper use.
- Specific instructions are given for all the treatments.
- Adding rental days or asking to pick up the equipment is easy, just give us a call.